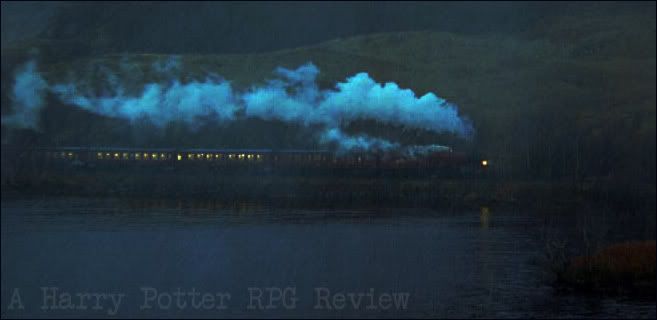 Have you RPGed for more than three years within the HPverse?
Have you been a part of a semi-elite RPG or better?
Would you like to review HP RPGs as they open and help others find good RPG's?
If so, come check out
hprpg_review
and see the latest post.
We need four more critiqers, so come on by and check it out!
Abby